Ads: Other used goods
Listed below are Other used goods items for you to car boot sale online here that you will find available in Southall.
If you cannot find the Other used goods items that you are looking for in Southall you can add your wanted item to let sellers contact you if they have any Other used goods items available for you. You can keep your contact information confidential. Enter only an email address in your car boot sale ad to receive offers into your account on our system. We will remind you automatically when new offers arrive for you.
To offer your items for sale on this online car boot sale in Southall simply click Post free ads for Other used goods link below or the button Post free ad in top right corner of this page. It is fast, easy and free to post an ad in 2lazy2boot. It will take you just few minutes to have the ad seen on our listings. You can then edit your ads any time by clicking "Member area" button on top right corner of this page.

Results found: 3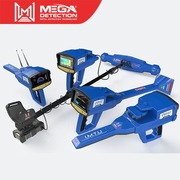 The Latest German Gold Detectors, Gold Star 3D 2021
23-10-2021 08:56
It is the latest release from Mega Detection a German company specialized in metal detection devices, that includes the latest technologies and innovations in the field of metal detection, gold prospecting, and archaeological treasure detection. Gold Star 3D Scanner is considered the most complete device in terms of functionality and applications that can be used for, thanks to the eight search systems available in the device that provide beginners and professional prospectors alike with all the tools necessary to find buried treasures and ancient monuments.
Item offered for sale: Other goods for sale
in
United Kingdom, Southall
...
View detailed
...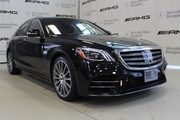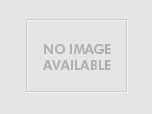 Results found: 3
Well here you go. Good luck with your on line car boot sale in Southall. We hope you have some success and find buyers/sellers that you are looking for in Other used goods .
Don' t forget to comment any successes in selling your Other used goods items in Southall to our valuation window and report forum!
We are sure you will find many people in Southall looking for your Other used goods.